Información:

Titulo: Lego The Lord of the Rings
Región: USA
Idioma: Inglés / Español ??
Género: Acción, Aventura (Fantasía)
Formato: VPK
ID: PCSE00067
Tamaño: 1,59 GB
Lanzamiento: 23/11/12
Servidor: Mega
Password: david-loky&koala82​
Descripción:

LEGO El Señor de los Anillos estará basado en la trilogía cinematográfica de El Señor de los Anillos y como ya es habitual en la serie, toda la familia podrá disfrutar de su loca acción encarnando a personajes tan variopintos como Frodo, Gandalf, Aragorn, Legolas, Gimli, Boromir, Sam, Merry y Pippin, con los que se revivirán algunos de los momentos más destacados de las películas.
Capturas: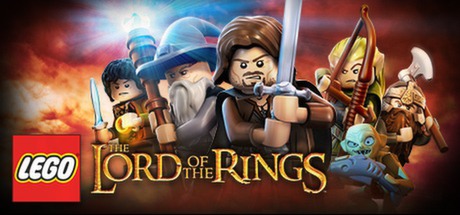 Video:

Descargar Aqui: